Swati Singh
Chief Functionary & Director
MA, B.Ed, Specialised in Remote Sensing IIRS (ISRO), CCC, 10 years of teaching experience and social worker
 M.P.Ed., Specialisation In Yoga, CCC, 11 years of teaching experience and
social worker.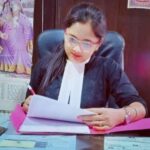 Deepika Pal
Legal Expert6>
BA+LLB (H)Specialization in Criminal law Currently working in DELHI HIGH COURT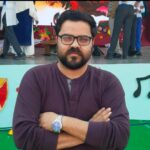 Mohd. Nizam
IT Professional 6>
M.Sc, computer specialist and social worker.
 Professional
Narendra Singh
Medical Director6>
Shikha Singh
Treasurer Cum Director6>
MA, B.Ed. O' Level- Nielit, 10 years of teaching experience, CCC, social worker.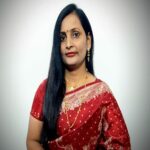 Shika Verma
Advertisement Secretary6>
 M.A., GNM (15 years of experience in the medical field)
Yogesh Chandra Verma
Senior Advisor6>
 Retired Principal, social worker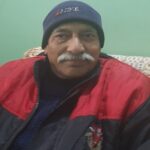 Satveer Singh
Senior Advisor6>
 Retired Army officer, social worker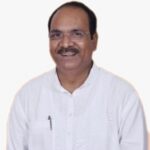 Vinod Kumar
Senior Advisor6>