Social work Bharat Unnayan Trust is working for the people for many years. We are the social workers working for society. We organized many social programmes for the welfare of society. We believe in humanity and work in this field. Our major programs are the distribution of blankets, the organisation of Kavi Samelan, giving scholarships and planting trees.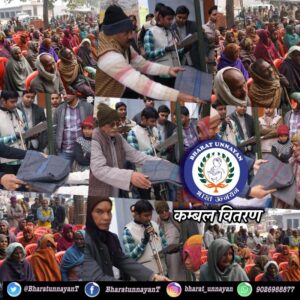 Bharat Unnayan Trust Bharat Unnayan Trust distributed blankets to the people. Every year we organized thus program for poor people. Every year this type of many programs help people.
Bharat Unnayan Trust Kavi Sammelan, For the last 5 years, Bharat Unnayan Trust continuously organized Kavi Samelan in different areas of Hardoi. We are blessed by respected poets who came and represents their poems to us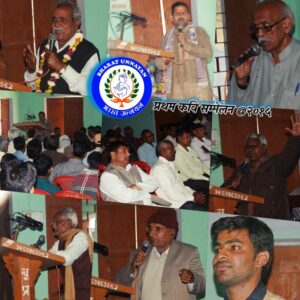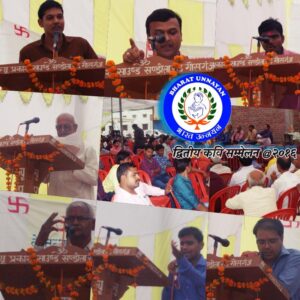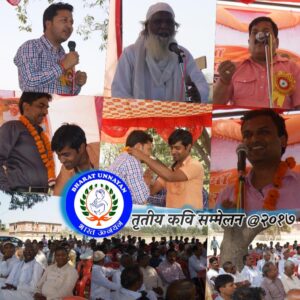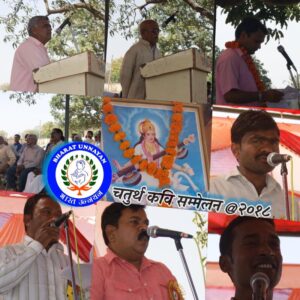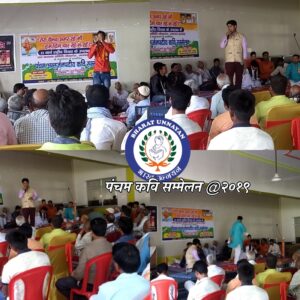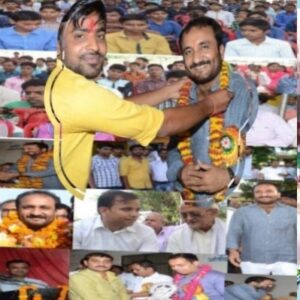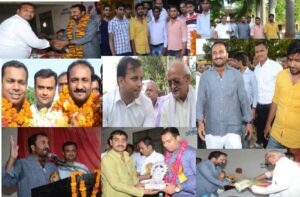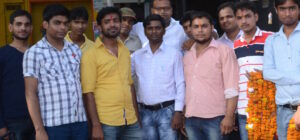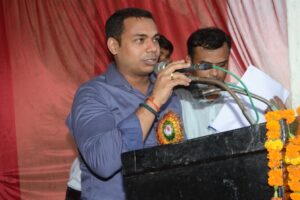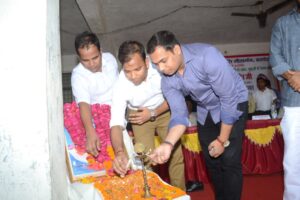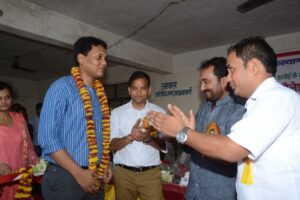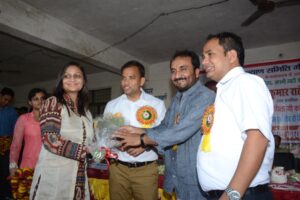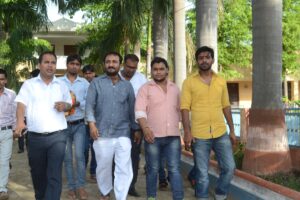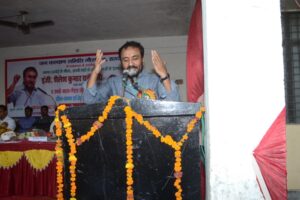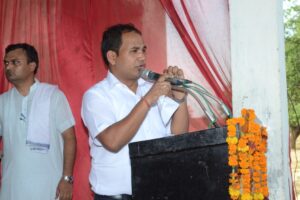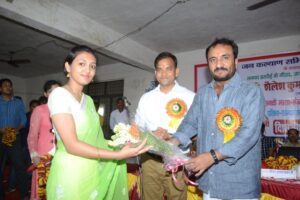 Bharat Unnayan Trust In the welcome ceremony of newly selected (IAS) Shailesh Kumar Rathore at PBR Inter College, Gausganj organized by the Public Welfare Committee in the presence of President respected Mr. Shivraj Singh ji for the guidance of youth and his Hardoi district. The biggest initiative of the country, especially to all the students, the director of the country's biggest engineering coaching (Super 30), Anand Kumar ji (who teaches 30 poor children in a year and today all those students are in the whole world today) , Respected Mr. Raj Kamal Yadav (IAS), and Dr. Gaurav Kumar Singh were present
Ek Shaam
Shaheedon Ke Naam
Bharat Unnayan Trust A program 'Ek Sham Martyrs Ke Naam' was organized in Sheetla Mata temple premises today. In this program Bharat Mata ki Aarti was performed and 1100 lamps were lit to pay homage to the martyrs. The temple complex resonated with the chants of Bharat Mata. The soldiers of our region and their families were honored by garlanding them and presenting Bharat Mata's picture and angavastra. The people who came to the program participated with great enthusiasm and made the event a success.